The Community Access Center (CAC) first opened its doors to the community in 1995 and today, has a 24 year history of providing quality services to people with disabilities living in Riverside County. The CAC is a uniquely qualified resource center, as it is consumer controlled and driven. We remain consumer-controlled by maintaining a staff and board of director majority of at least 51% people with disabilities. This personnel majority brings a wealth of first-hand experience living with disability, which influences every aspect of the organization. The resulting program development and direct service delivery responds to local needs, for which staff and board members themselves understand and have experienced first-hand.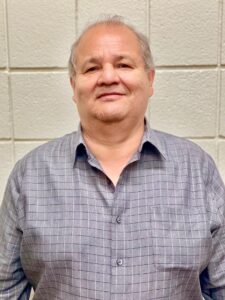 Faustino Alvarez
Executive Director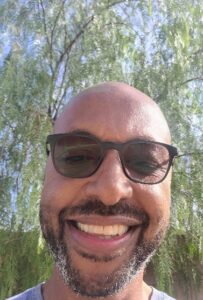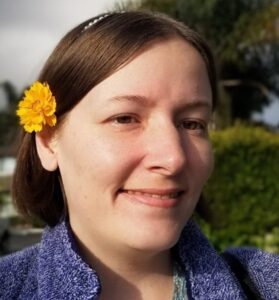 Violet Graham
Vice President
Doreen Ferko, Ph.D.
Board Member
Msgr. Raymond Kirk
Board Member
Ernesto Vazquez
Board Member
Liliana Alonso
Board Member ​
We are always looking for additional Board of Directors.
If you are interested in becoming a Board member.
For more information please contact:
Community Access Center Never Charges A Fee For Services Provided.
Investigation of discrimination claims and mediation on behalf of people with disabilities in order to resolve conflicts that impede the attainment of needed benefits and services.